A Brief History of LME's Time
LME started shortly after the tech bubble began falling in on itself in the early '90s.  Changes to the cost of computer systems and businesses access to modern technology created a shift in the way many businesses handled their technology and its support.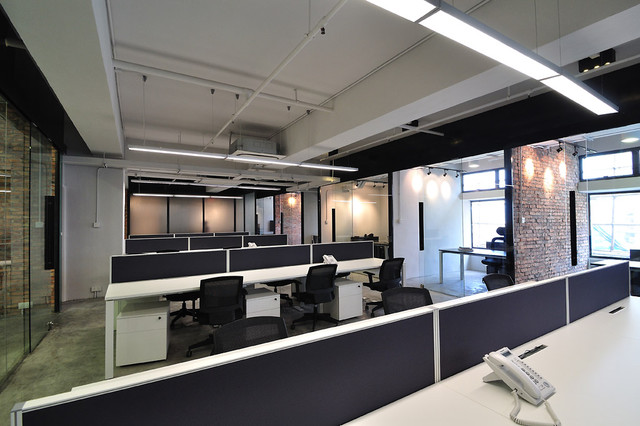 During the 80's most companies had direct contracts with their hardware and software providers, meaning that companies simply called the company that supplied their tools and they would take care of any issues.
With the shift from larger more expensive technology solutions to the simple desktops and pre-packed software solutions that we see today, LME decided to open up a one-stop shop for companies that had a dearth of technology packages within their walls.